My Five for #thriveonhive by Unkle Bonehead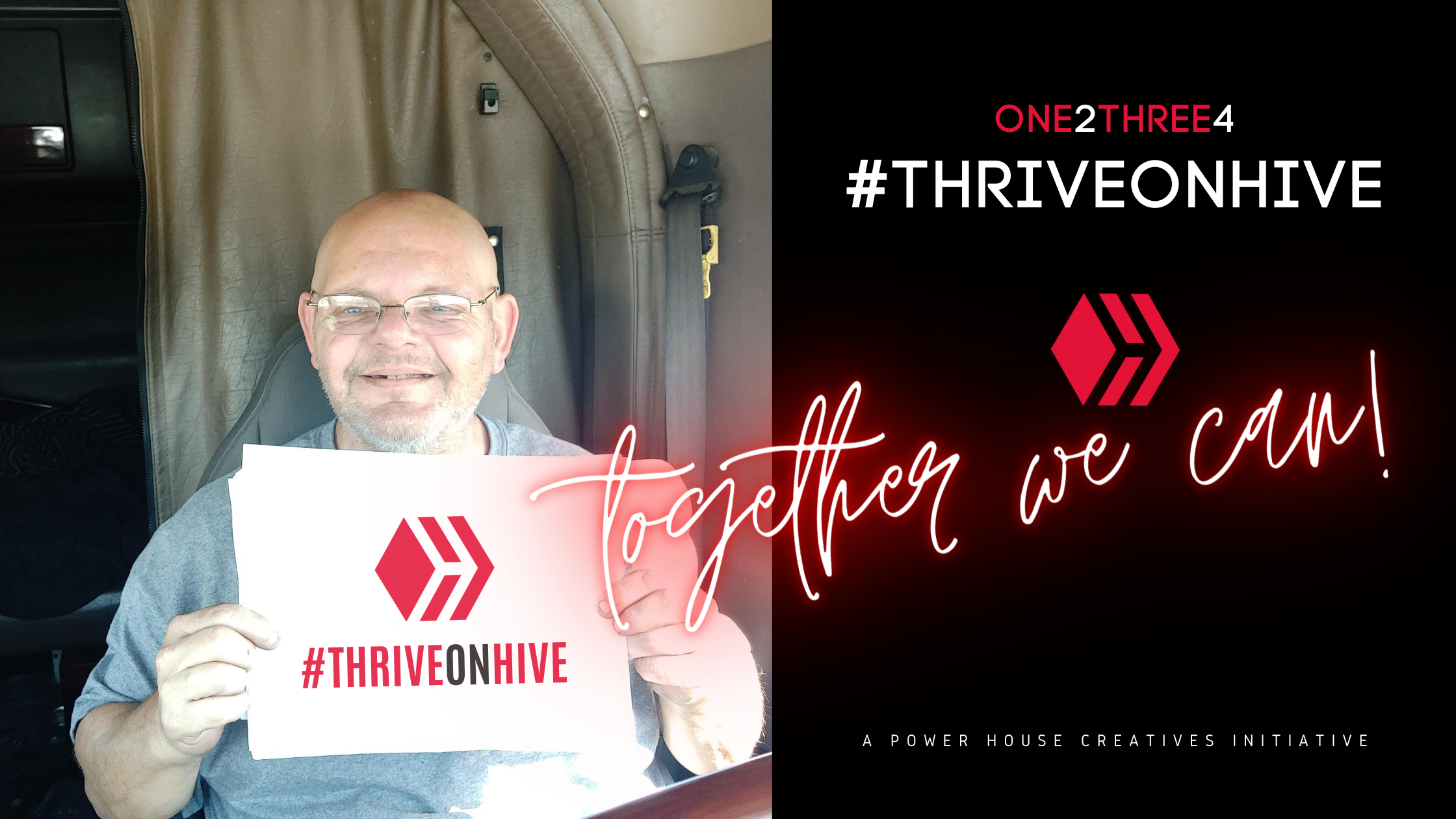 "Coming together is a beginning, staying together is progress, and working together is success." – Henry Ford
Hive is not simply a blockchain - it is a decision, a mindset and a like minded community that shares in the growth of such.
THE WHAT, WHY, WHO & WHERE OF IT ALL
These are my five...
WHAT
(What Hive offers you as an individual)
If I only have one word to describe it. It would be Freedom. It gives me the freedom to say what I want. I can interact with who I want. Just like in real life. I dont have to worry about voicing an opinion and having someone get offended that has the power to ban me from the platform.
Just as in real life Hive is full of real people who also have the freedom of choice as to whether to interact with you or not. And that leads me into the next one.
WHY
(How Hive is different to other social media and blogging platforms)
Hive is so much different than other social media because it is filled with genuine, real people who just want to help other people out. I joined in April and just kind of lurked and did spotty posts. I honestly didn't really "trust" this new social media. But there was a few members that kept poking at me. Nothing over bearing. Nobody said "Hey, you must engage with us to be here." It was more of a slight encouragement.
But when I made the commitment to engage Hive on a daily basis, holy cow! The flood gates opened. I have very quickly made a bunch of friends! I call them friends because they are much more than just followers. These people are actively engaging on a daily basis with me. Which is something the old standard social media would ever be. Just real people and not bots.
Which leads us into the next question.
WHO
(People & spaces you find Hive support and gain enthusiasm from)
Wow, where do I begin on this one?. Lets start here with PowerHouseCreatives. While this may actually be my first post in this community, I am a member of their Discord. I'm also following several of the members on Twitter. I love the content that gets posted in here. I just dont personally post because I really dont see myself as a "blogger". I'm more of a podcasting guy. I like to create audio/video. It's that old adage of the "the blogger is lazy cause they only want to write." While the "podcaster is lazy cause they dont want to write". LOL! Thats another thing that makes Hive so unique. It has built in diversity on all fronts.
Other great communities I enjoy are ClickTrackProifit, Threespeak, Leofinance, DSound and Music.
Now, actual people that have made connections with and inspire me to stick with hive and no place else.
Jenn Nieto - Daily inspirations to stay basically keep calm and hive on. Her posts always say what I need to hear at that time.
Nathan Hammers - The most upbeat and positive person I've ever seen that can always find a way to spin something good about Hive out of something bad somewhere else. This dude is OUTSTANDING!
r0nd0n - The wizard behind the curtain at MSPWaves. He took a chance and let me start a live show on the station. He's helped me both on Hive and off of Hive with the show production. Another awesome and hilarious individual
Jaynie - The creator of PowerHouseCreatives and another great person to follow for those "encouragement when you need it posts". I honestly dont know how you people know when Im in a bad mood or having a bad day. But I've learned that no matter how bad my day is going, just check into Hive and somebody is going to make you feel better.
tracieyork - One of the best blogger/writers I've ever read. She encouraged me to start the 3SpeakVideoShare twitter account similar to her HiveBlogShare account. She also taught me how to run it. Thank Tracie YOU are AWESOME!
This list could literally go on forever and I've only been on Hive since April! But in the interest of keeping it somewhat brief I'll end it here. I'll write another post or maybe even just do a vlog from the drivers seat about it.
WHERE
(The front ends / dapps of your choice and why)
Up until a couple of weeks ago I was mostly using PeakD on the mobile brave browser. But then dapplr released. Since it's release they've had 2 amazing updates and I just can't stop using it. It makes it fun to post to Hive on your phone. It is a very pretty app to your eyes and will quickly become the best way to get people onboarded to Hive.
PeakD is the absolute best for writing blogs and posts.
For videos there is nothing to compare to Threespeak in my opinion. It just works for me. Some people have ran into issues but I personally havent. I did have an issue with uploading a video one time. But that was because they were doing maintenance at the time. I just waited a bit and everything went smooth.
DSound is 100% awesome for sharing your music or a podcast episode.
I have recently start going through some courses for ClickTrackProfit and will probably start using cpttalk.com to posting my longer form content.
(My final thoughts & conclusion)
Let me sum it all with this. Hive is empowering, encouraging and engaging. It's freedom provides its users with the most true to "real life" social interactions.
It's more social than Facebook, Twitter or Instagram combined. I'm glad to have found it and I know you will too.
But you cant look at it like the old social media where you have 6000 friends that you've never met. You have to look at it as real life. Treat it as such
If you like to interact with people and build relationships. Then Hive is perfect for you.
MY SHOUTOUTS
(Tag 5 people to join in on the fun!)
@pixiepost @tracieyork @ph1102 @sergiomendes @r0nd0n

TO THOSE JOINING IN....
1)Create your own selfie with the tag #THRIVEONHIVE - similar to the headers you have seen.
2)Copy the same post format and insert your OWN feedback and insight under the relevant headings.
3)Tag 5 people to join in!
4)If you are on Twitter... share your post using the tags #thriveonhive #powerhousecreatives #hiveisalive #hive
Use the following tags on your post: thriveonhive, powerhousecreatives, hive (additional tags up to you)

PLEASE PUBLISH YOUR POST TO THE POWERHOUSE CREATIVES COMMUNITY FEED – IE. https://peakd.com/c/hive-114105/created
---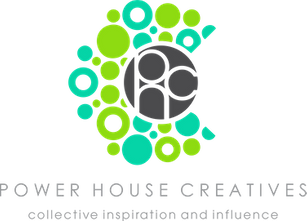 A community dedicated to producing quality content in multiple genres,
offering our subscribers a read worthy feed.

JOIN OUR DISCORD COMMUNITY
SUBSCRIBE TO OUR COMMUNITY FEED