I'm Looking Forward to a Terrific Tuesday
I'm Looking Forward to a Terrific Tuesday!
Especially after that manic monday that was yesterday.
Good morning to you all! After having to march my way through all 16 hours of my work day yesterday. I was very surprised that after it was said and done. I was able remain upbeat and positive. Why?
Because at the end of the day I checked in to the hive community. And you all turned my frown upside down. Your comments and interactions with me both inside and outside if hive is pretty damn amazing!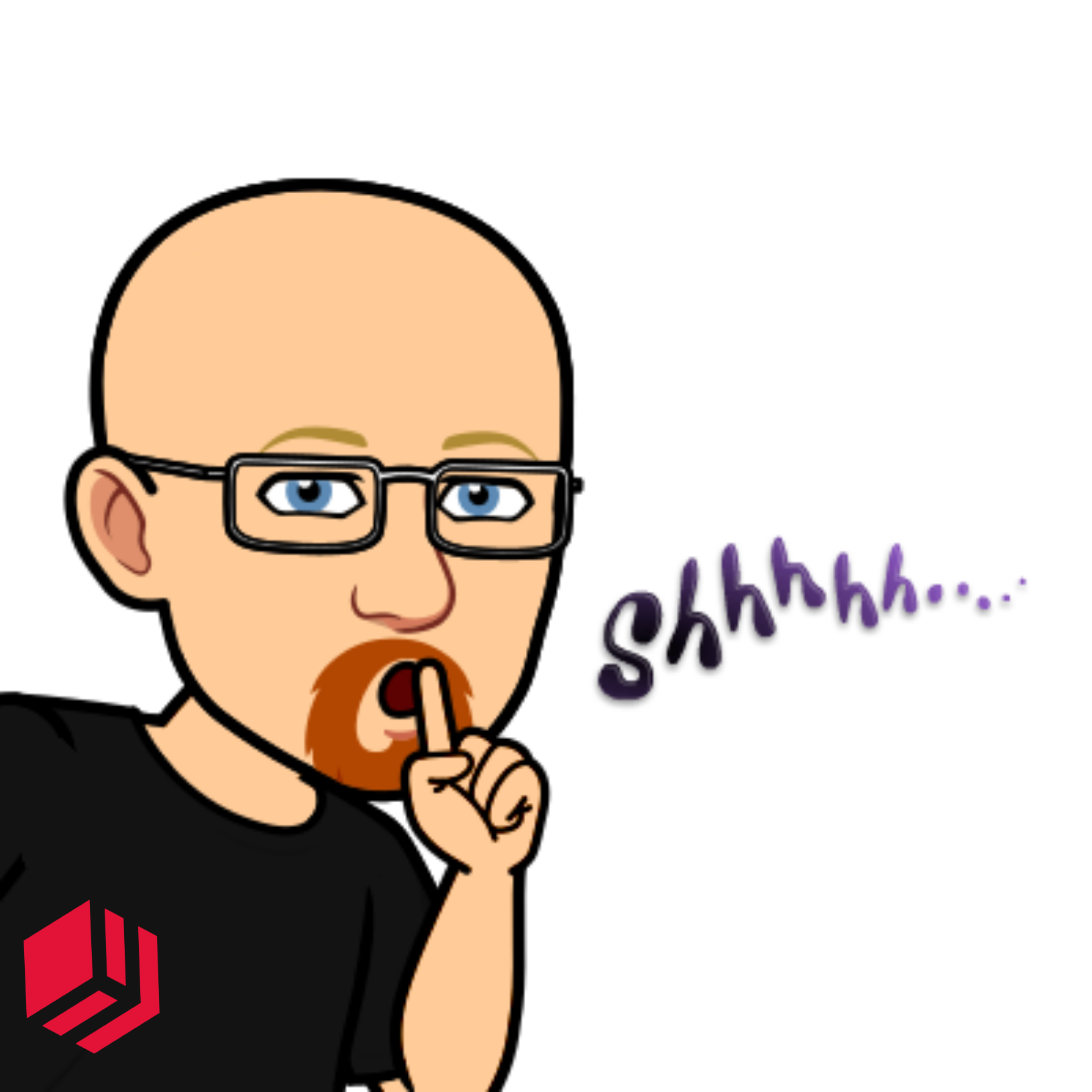 Manic Monday
I started work at 2am I discovering 4 loaded trailers dropped where they weren't supposed to be. Needless to say they were sinking into the dirt.
Long story short, the wrecker was called and we got them up and put in the right places. But then my job is to deliver those trailers and get them reloaded for the next diver.
Every place I went to yesterday took their time to load and unload. Add in construction, people on the road who think they are more important than everybody else, etc. Lets just say that I will be glad when the other two local drivers are back from vacation.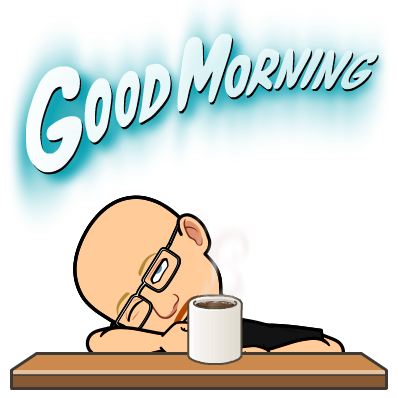 My original plans were blown up
I had plans to work on gathering shownotes and stuff to talk about on my live show this weekend. But since my day job got in the way of my fun I had to put that off.
But as I lay there trying to sleep last night I thought I should get up early and write this little thanks to you, the hive community for making my manic Monday great!
Hive really is nothing like any other community Ive been a part of. The warmth, encouragement and engagement seeds inspiration in people. Unlike other blockchain social media. The feeling I get from Hive is more like hanging out at a family reunion. Other social media like Facebook or Twitter feels like your at a sporting event in a crowd with 10,000 people. You see your buddy 15 rows and 30 seats away and all you can do is wave.
Hive you meet real people who actually want to see you succeed and will go out of there way to help you achieve that success. That is what family members do. They help each other. Not just on Hive. They help you outside of Hive. On other platforms. They build relationships with you. Because they genuinely want to help.
Again, I thank you.
Thanks to you, the hive community for making me smile at the end of a bad day. You are all awesome!