Do you want to sponsor my podcast?
Sponsor My Podcast!
What?
I'm doing this as an experiment to see if it would be viable as a solution to production support. I've personally never actively searched for a sponsor for my podcasts even though I've been producing podcasts or online radio since 2006.
So this will be somewhat of a learning experience for me.
I'm currently seeking a sponsor(s) for my podcast(s). I produce a total of 3 plus a vlog.
The Self Hosted Podcast is the most actively produced one.
TSHP started as a way for me to share and document my experience and learning about Yunohost to self host my data and keep my privacy. But it quickly changed into covering news and exploring the #fediverse.
That has now evolved into learning about decentralization and now learning about #hive and #crypto in general.
It is just 11 months old and has gotten a total of 3,270 plays with an estimated audience of 68 on Anchor.fm.
But that is only on one platform that it is distributed on. It has had no tracker feed for most of the last year so true downloads are currently unknown. The podcast was up until recently an audio only podcast.
But since joining Hive I've decided to produce video so that it can be distributed on 3Speak LBRY and YouTube as well.
The other podcasts are TruckinNutz and Break19 Podcast. Both are obviously trucking industry related and the subjects of those are from the pov of the truck driver.
My vlog is just random thoughts on things from my perspective as a user of open source, Linux and life as a father, husband and human trying to be the best I can.
The last podcast is NTROradio and is all indie music which is my first true love when it comes to podcasting. I started with The Unkle Bonehead Show back in 2006 and did it up til around 2014.
I changed the name to NTROradio and have been producing it off and on ever since.
Rates
These commercials will be in both formats (audio and video) on ALL platforms. Your logo will be on thumbnails and podcast artwork for each episode sponsored.
Based on Hive at $.25 prices subject to change due to market value. I will update quarterly
100 Hive = $25 US fiat value

One live two minute commercial read within the first 10 minutes of one episode (You must provide the script). Includes Pre Roll ie "This episode brought to you by ..."

200 Hive = $50 US fiat value

Same as #1 but script read a 2nd time at aproximately 75% through episode. Episodes are typicaly 30 minutes in length.

400 Hive = $100 US fiat value - Best Value!!

Same as #2 but expands to 5 episodes!
When providing a script please make sure it is "family friendly" so that it can be read on all platforms, in english and provide a logo in png or svg format for video and thumbnails.
If you are unable to provide a script I can write it for an additional 200 Hive ($50 US fiat). Script will be reviewed and approved by you prior to reading.
More than one client's commercial can be read per episode. So if you are interested in being an exclusive sponsor you can upgrade by adding an additional 100 Hive.
Please contact me at unklebonehead@nixnet.email to order!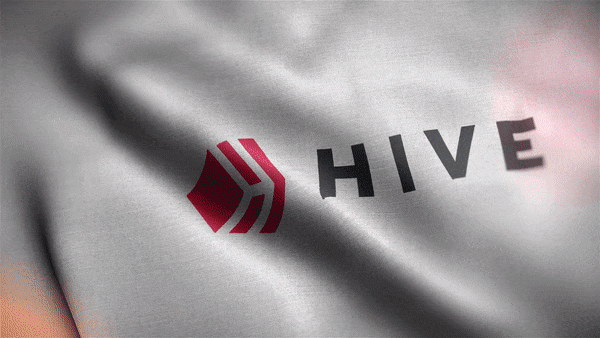 What the Hive will be used for
Here's the breakdown of what I plan to use the hive for.
Upgrade some production equiptment

16gb or 32gb DDR 4 ram to convert an old i5 laptop into a desktop for editing videos.
A cheaper mobile setup so I can do more, higher quaility production while Im out working for the week.
A proper camera (undetermined make/model at this time) to stop using my phone.
Led lighting and soft boxes
mobile green screen or materials to build it

Web hosting for boneheadmedia.com

for domain renewal
.crypto domain from unstoppabledomains
IPFS version of site and hopefully someone can make that happen using Hive!

Hardware wallet!